ADDITIONAL SERVICES
& PARTNERS
HB Catering has several years of experience, which allow us
to offer full service and take care of every detail of an event
LOCATION
Anywhere, always with top service.
HB Catering goes to companies, castles, private homes and any other place where there is a need to offer fine food in a highly exclusive setting. For all of your needs, from private ceremonies to large public events, HB Catering will help choose the right location.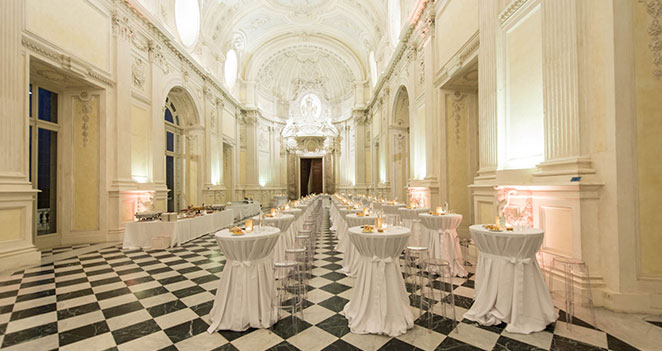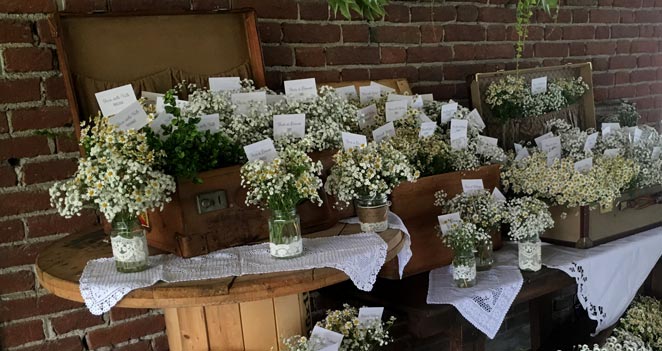 FLORAL
DECORATIONS

Through the years, HB Catering has selected the best professional florists to work with so that we can offer you new solutions, customised to fit any situation.

LOCATION LAYOUT
AND TENSO STRUCTURES
The environment that you want, wherever you want.
HB Catering collaborates with companies specialised in audio-video services and tenso structure rentals that help us create the ideal environment for your event. We design and construct the setting for you.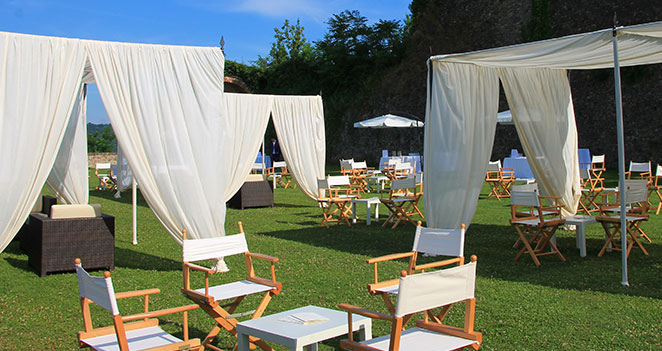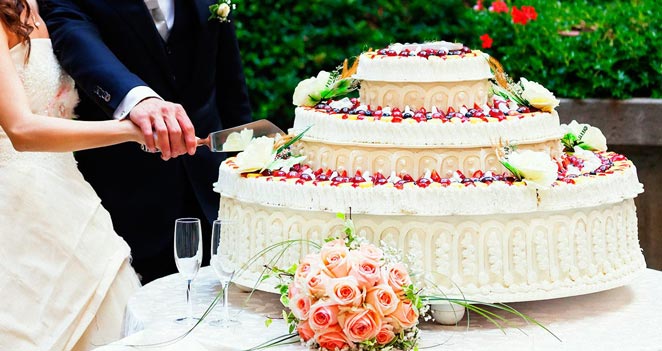 CAKE DESIGN
HB Catering is able to make delicious, beautifully designed cakes of any shape and theme. Every occasion deserves to be celebrated with a unique, personalised dessert.

Our competence and reliability derive from the fact that we depend on
expert professional partners.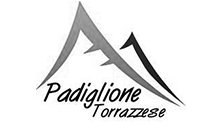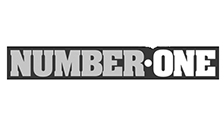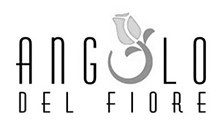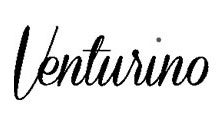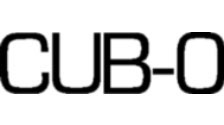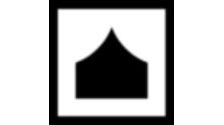 GET A FREE QUOTATION

Get a free quotation with no commitment we will contact you within 24 hours.