Our story began in Carisio at the end of the 1970s when the HOTEL
RISTORANTE LA BETTOLA opened. In a short time, it became well known for serving high quality typical Piedmontese food. This is one characteristic that LA BETTOLA still maintains today, by preparing exclusive menus that masterfully combine traditional dishes with new trends in Italian cuisine.
In 1988, we put our experience to work in another business based in Carisio, HB CATERING:
a company specialised in professional catering that provides service throughout Italy and Europe.
HB Catering operates in villas, castles, ancient residences and companies to guarantee excellent events. We prepare the location with an evocative flair, both for ceremonies and corporate events, while maintaining an exclusive menu and using very high quality ingredients. Professionalism and constant adaptation to the needs of our clientele has made HB Catering a long-standing partner of important Italian and European companies.
We are still in Carisio, close to LA BETTOLA in a strategic position (800 m from the Carisio exit on the A4 Torino-Milano motorway). Our ANGOLO HOTEL BAR RISTORANTE is a modern establishment with 44 rooms, a store of typical products, and a self-service restaurant with a visible kitchen where guests can watch as their first and second courses are prepared. We offer all these services with an excellent price-quality ratio.
Our establishment has large meeting and event rooms (which can seat up to 200 guests) with a view of a lovely outdoor dining area next to the pool.
In Sandigliano (a few km from Biella), THE PLACE CAFE' is a modern establishment (with typical gastronomical products) in the exclusive THE PLACE LUXURY OUTLET, a location for the most prestigious Italian designer brands:
Ermenegildo Zegna, Agnona, Gucci, La Perla, Sergio Rossi and Vogart Occhiali. Visit The Place Luxury Outlet and have lunch at The Place Cafe' for a special day of shopping and unforgettable flavours.
In 2007, the MAIO RESTAURANT opened in Milan, in the prestigious Rinascente
Duomo space, at only a few meters from the cathedral's spires. From its cosmopolitan location, the Maio serves elegant cuisine, always attentive to traditional flavours, and this has made it one of the most important restaurants in the food hall. In 2010, also at the Rinascente, the restaurant concept BE STEAK opened, dedicated to preparing the finest meats and serving the best products from all over the world. In 2015, international projects began with the opening of a MAIO RESTAURANT and a BE STEAK in the prestigious Illum Department Store in Copenhagen.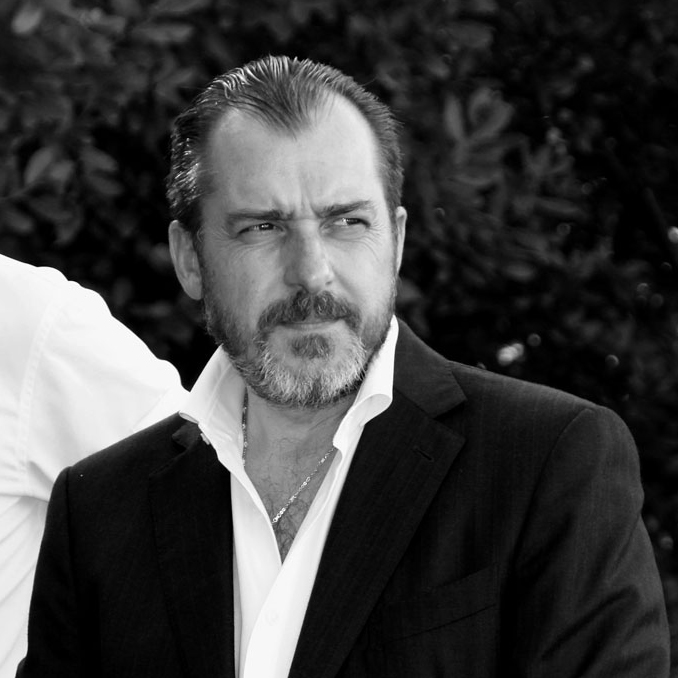 MASSIMO MAIO
Dynamic, concrete and assertive.
Three adjectives to define a natural talent that developed one of the most
competitive catering businesses in a national and international context.
Always ready for new challenges, Massimo is the operative force behind the group, and he assists
his brother in management through an effective division of responsibilities.
GET A FREE QUOTATION

Get a free quotation with no commitment we will contact you within 24 hours.